Gemma Heaney B.Com CPA STS
I have been in public practice since my Career began in 2006. I began my accounting journey as a Graduate Accountant at a firm in Fremantle.
It is whilst working here that I finished my degree at Murdoch University with a Bachelor of Commerce and a Minor in Business Law. I then went on to a mid-tier firm in Mandurah where I worked as a Business Services Manager. It is there I completed my studies to become a CPA. In my previous positions, I have worked with an extensive range of businesses in various industries to achieve their compliance needs. My experience has also involved setting up many medical practices and working closely with General practitioners. I am genuinely interested in helping clients achieve their goals through dependable and timely accounting advice. I also extremely enjoy and have 10 years' experience completing financial accounts and tax returns for self-managed superannuation funds.
Nicole Jarrett B.Acc CA STS
Business Services Manager
I have been working in accounting firms since 1999. I initially began my career in Administration, however fast developed an interest in Accounting and began my studies. I have worked in a variety of small to medium size practices, all with a varying client base. My interests lie with Medical Professionals, Business, Capital Gains & Investment Properties. I am proficient in MYOB, Xero and Reckon.
After working with Gemma in my previous firm, I joined HBG Tax and Accounting with the aim of helping to develop a strong and professional relationship with clients and to ensure clients always feel looked after and valued.
My goal is to assist clients to understand the complex and legal complexities of everyday business.
With over a decade of experience in working in a medium size practice I have worked with a diverse client base including but not limited to an extensive involvement with Self-Managed Superannuation Funds. Other areas of interest include Medical Practices, the Agricultural and Construction Industries and many different small to large size enterprises. My focus with clients has always been to work with them to drive the right accounting outcomes that ultimately improves their overall business.
I absolutely love working with our vibrant team at HBG Tax and Accounting and look forward to many more years ahead working with new clients to deliver innovative accounting practices to drive their businesses forward.
I moved to Perth from India to study Masters of Professional Accounting in 2015. After completing my degree from Edith Cowan University I began working as an Assistant accountant in a local firm. I strive to deliver to the best of my abilities and develop great client relationships. I began working at HBG in Feb 2020 and I am grateful to Gemma and the amazing team for being my support. Outside of work I enjoy reading books, spend time with my family and love horse riding.
I joined the HBG Team in July 2018 to help over the busy tax period. My career began in 2002 where I worked for a small family firm in Mandurah and this is also where I began my Accounting degree. After putting my studies on hold whilst I started my family and managed our family business, I am this year returning to University to complete my Accounting degree. I am very grateful to Gemma for providing me with the guidance and motivation to return to my studies and feel very honoured to be working with such a professional, yet a relaxed and empowered team. My mission is to work hard to ensure our clients are receiving the best possible service available.
I have worked in Administration positions for the last 7 years in varied roles, mainly within Community Services. I began working at HBG in August 2018 and it is awesome to be working with a small local firm with amazing hard working staff. My goal is to be accommodating and deliver great customer service to all our clients and to be as helpful as I can.
I graduated as an accountant in 2004 as a mature age student after working and managing my family businesses for more than 2 decades. I have also worked for 6 years as a tax accountant and business services adviser in public practices. Since then I have been travelling and bookkeeping/managing other small businesses. In December 2017 I moved from Queensland to WA to be closer to family and am now a Grandma to a beautiful Grandson. I love living in the local area and making the most of it with daily walks on the beach.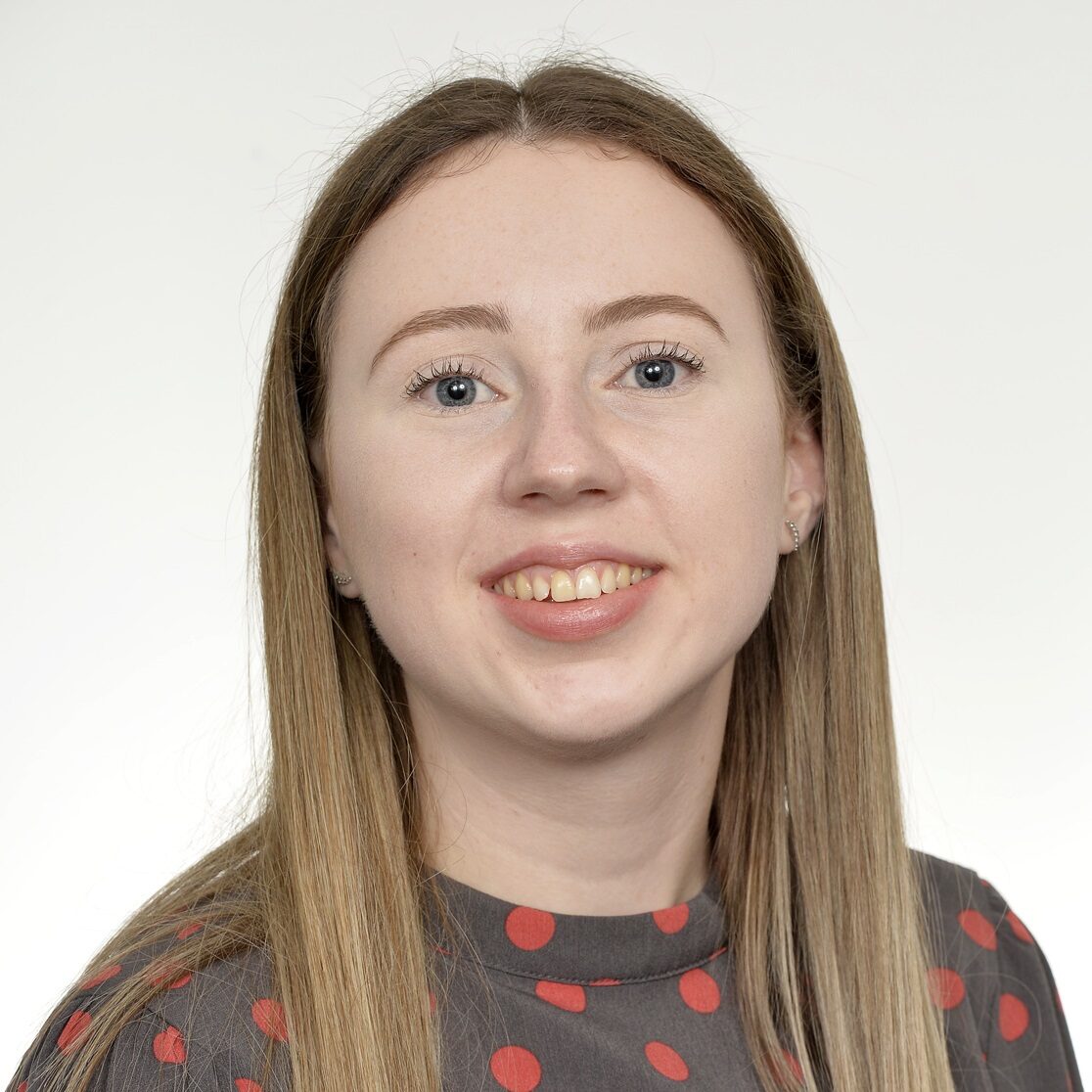 Under Graduate Accountant
I joined HBG in October 2019, working part time whilst still studying. I have been interested in tax since I started my degree at Curtin University, and since joining the firm I have been able to expand my knowledge and develop my skills in the area. I am excited to be part of a great team and to be working for a local firm which cares about its clients.