We help our clients decide what bookkeeping software is best for them. Whether it be a setup, conversion or needing training we help you streamline your processes.
As a business grows and changes and technology advances, bookkeeping and software requirements change to. We are software agnostic and work with our clients across varying accounting packages.
We pride ourselves on being at the forefront of technology and aim to ensure our clients are using the best software to make their business administration the easiest it can be.
|
Forefront of Technology
Our team are highly experienced in different accounting software packages including MYOB, QuickBooks and Reckon to name a few. Changing programs can seem like a huge task, however our staff will guide you through the process to keep it as seamless as can be.
Our team assist our clients to:
If you think your Accounting program is now longer working for you give us a call and we can see if we can make a recommendation. Our team are always at hand to assist you during the transition.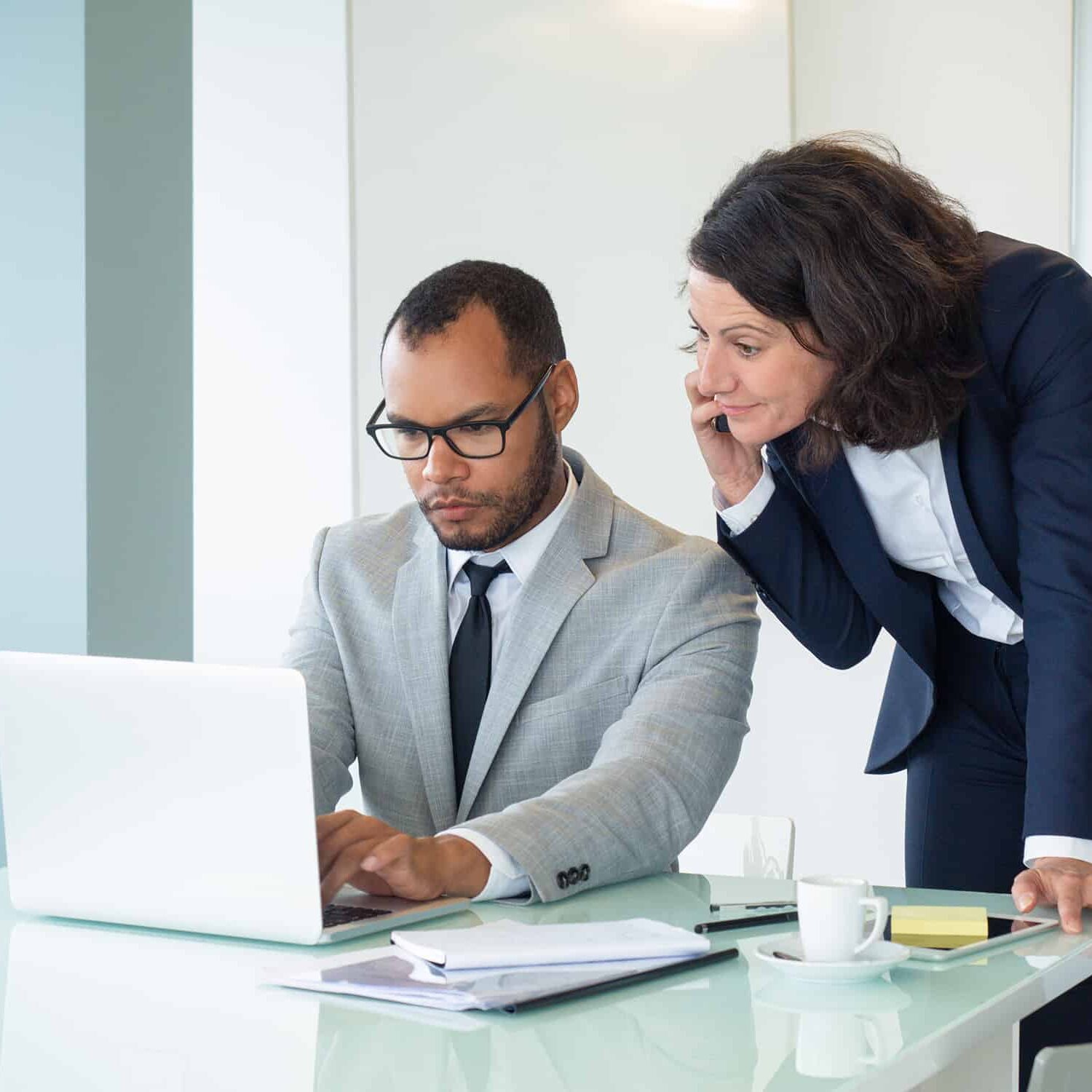 You'll have access to the best tools and technology to assist us to plan, monitor and accomplish your business goals.
Your success doesn't happen by accident, we plan it with you, then help you make it happen.
Our fees can be agreed and fixed up front before we start work, so there's no surprises.
If on an annual package, you will have a minimum of 2 points of contact including a partner and manager. We also won't charge for phone calls & incidental meetings.
Cloud Accounting | Which Bookkeeping Software Is Right For You?